Create your Own Startup
we are always working on the next success story
TPOSF startups
We grow advanced technology startups into successful global businesses.
At TPOSF Startups, we provide incubation support and a co-working space to mission-driven enterpreneurs with innovative ideas. Our organization offers mentorship, access to funding, marketing connections and the resources needed to achieve better growth for businesses.
Our model
With the three Accelerator Programs TPOSF transforms Startups from teams with promising ideas into successful growing companies with paying customers. TPOSF has already a proven track record of innovation,acceleration and creating products.
Idea to Prototype
Once a year, TPOSF enables up to five teams with great ideas to create prototype, similar to a one month hackathon. Individuals and employees of corporate members are allowed to apply for the program.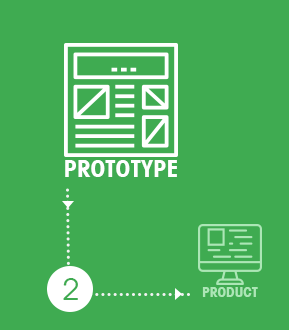 Prototype to Product
Teams with a thrilling prototype can participate in the product development program where they develop a minimal viable product and incorporate their startup. Participants are not required to be fully on site.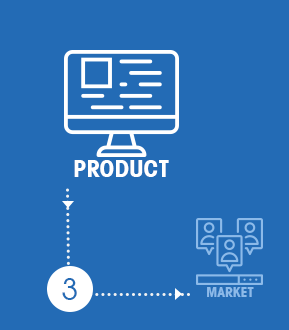 Product to Market
TPOSF acts as platform for fostering meaningful collaboration between startups and TPOSF corporate members to produce Proofs of Concept-despite having differing speeds, scales and mentalities.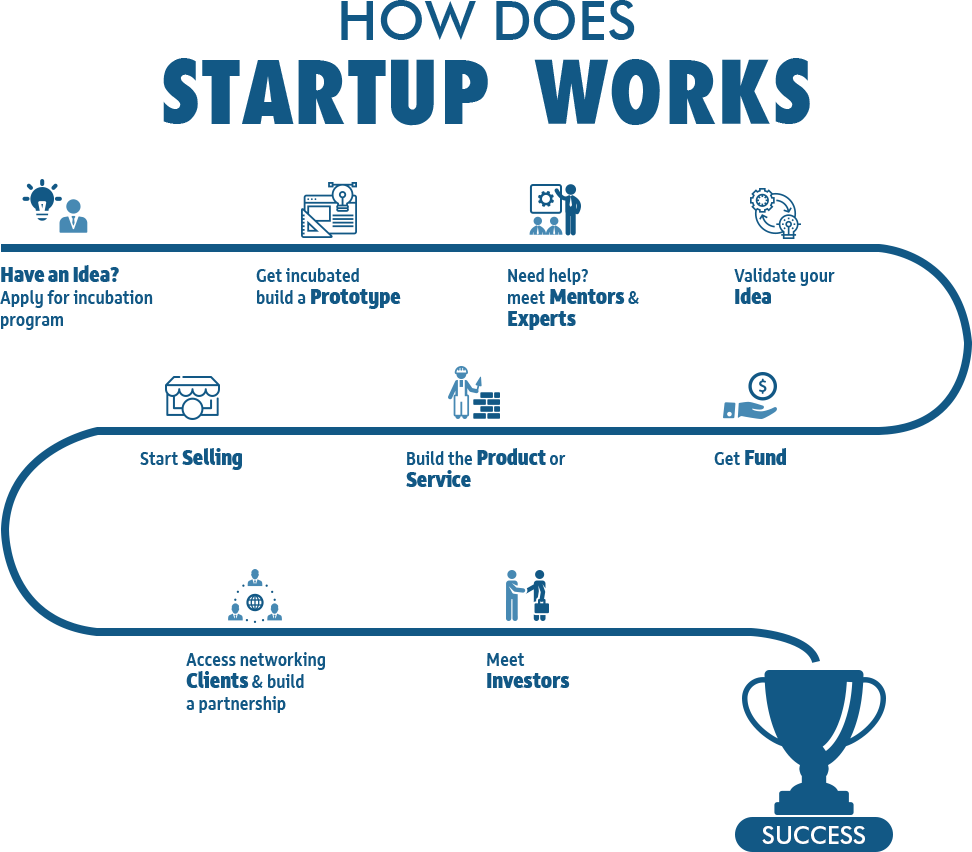 what is micropreneur?
Micropreneur is a 6 months startup incubation program for a team of 3 job seekers who will be mentored to design, develop and launch a startup idea using open source technologies. This program helps job seekers become job creators.
Key Benefits
Up to 6 months access
Access to micropreneur Program
Monthly Stipend 5k
3 People 3% Equity
Mentor,Investors Connect
Network with other job seekers
Our successful startups
Entrepreneurship Training Programs
BEGINNER
1 day
*FREE FOR JOB SEEKERS
1 Day Access

---

Unlimited Internet

---

Dedicated Desktop

---

9 am - 9 pm

---

Access to Reboot Program

---

Elearning Courses

---

OSS Beginer certification

---

Connect With Experts

---

Community Membership
DEVELOPER
6 days
* FREE FOR JOB SEEKERS
Up to 1 Week Access

---

Unlimited Internet

---

Dedicated Desktop

---

9 am - 9 pm

---

Access to Satori Program

---

OSS Developer Certification

---

Connect with Employers

---

Community Membership
CONTRIBUTOR
24 days
*FREE FOR JOB SEEKERS
Up to 1 Month Access

---

Unlimited Internet

---

Dedicated Desktop

---

9 am - 9 pm

---

Access to Social Coder Program

---

Work for Charities Projects

---

OSS Contributor Certification

---

Connect With Employers
FREELANCER
90 days
*FREE FOR JOB SEEKERS
Up to 3 Months Access

---

Unlimited Internet

---

Dedicated Desktop

---

9 am - 9 pm

---

Access to Self Employed Program

---

Connect to Customers

---

Online Collab Platform

---

25% Service Fee Model
STARTUP
180 days
*FREE FOR JOB SEEKERS
Up to 6 Months Access

---

Unlimited Internet

---

Dedicated Desktop

---

9 am - 9 pm

---

Access to Micropreneur Program

---

Monthly Stipend 5k

---

3 People 3% Equity

---

Mentors, Investors Connect